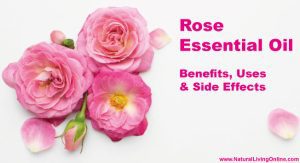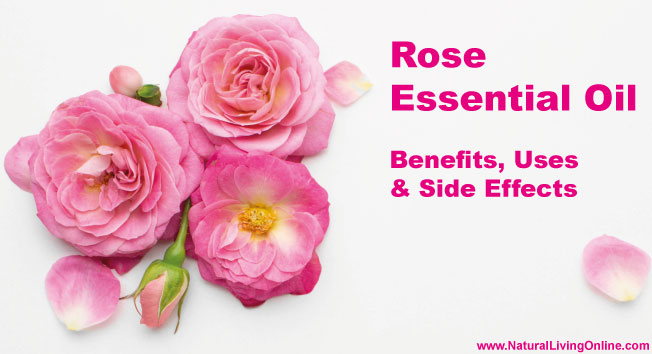 Rose essential oil has been used for centuries in skincare...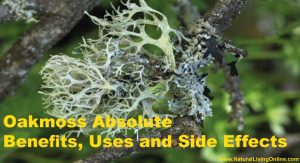 Oakmoss absolute is said to have many benefits, including being...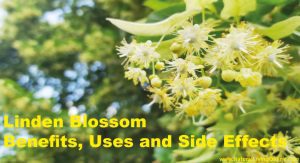 Linden blossom absolute is derived from the fragrant flowers of...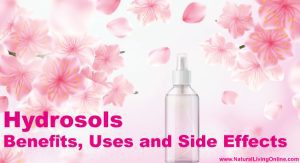 Hydrosols are also called flower waters, hydrolats, herbal distillates, or...
This website does not provide medical advice. 
All information provided on this website, and on associated social media networks, including but not limited to texts, images, and numbers are for general information purpose only. It is not intended as medical advice and it does not include all possible precautions, side effects, or interactions that may occur. Neither NaturalLivingOnline.com nor its author/founder take responsibility for how you use this information. Statements contained on NaturalLivingOnline.com have not been evaluated by the FDA. You should conduct thorough research via multiple sources and consult your physician or qualified doctor before using any essential oil or herbal remedy. Information on NaturalLivingOnline.com must not be relied upon for medical, legal, financial or other decisions.