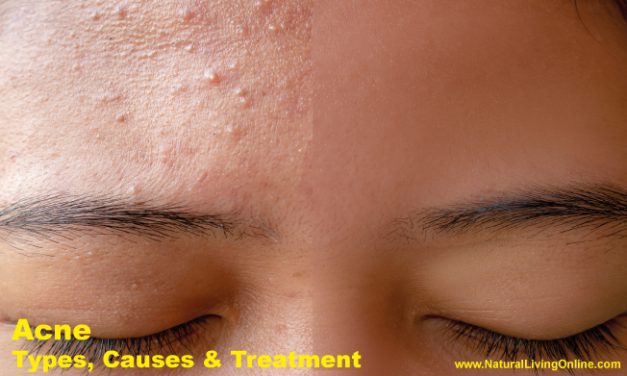 Acne is a common skin condition that affects millions of people around the world. It is a chronic...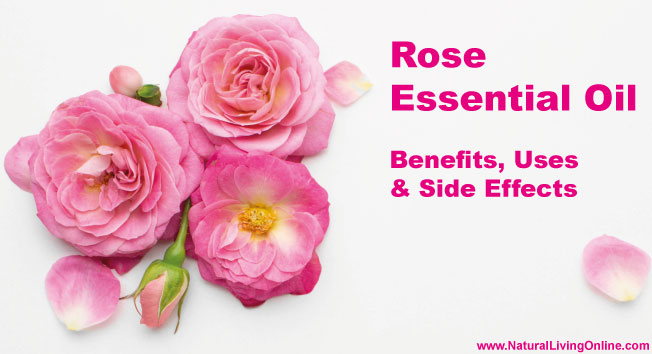 Rose essential oil has been used for centuries in skincare and its benefits are well-documented....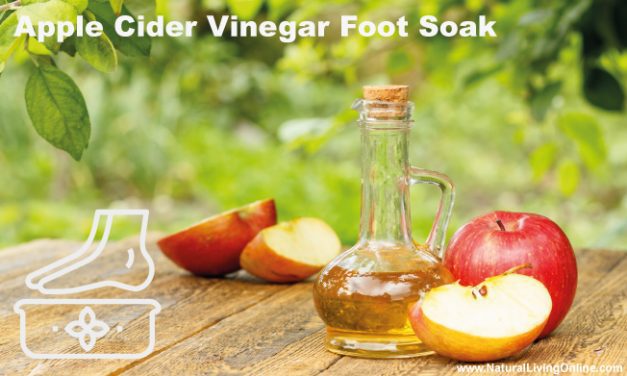 If you're someone who spends a lot of time on your feet, you'll know just how tired...
Fruits & Vegetables
Latest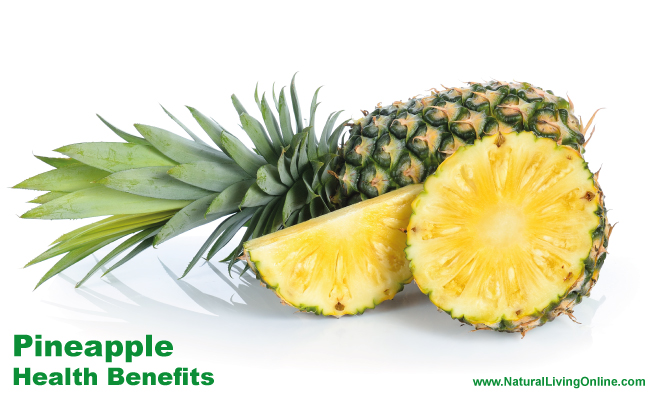 A tropical fruit with a rough, scaly skin and a crown of spiky green leaves on top. The edible...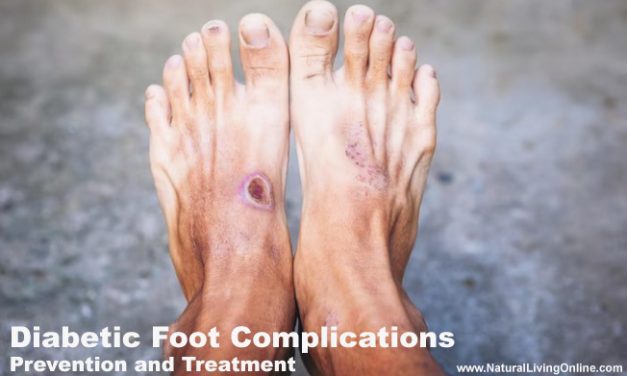 Diabetes is a chronic disease that affects millions of people worldwide. One of the common...
Read More