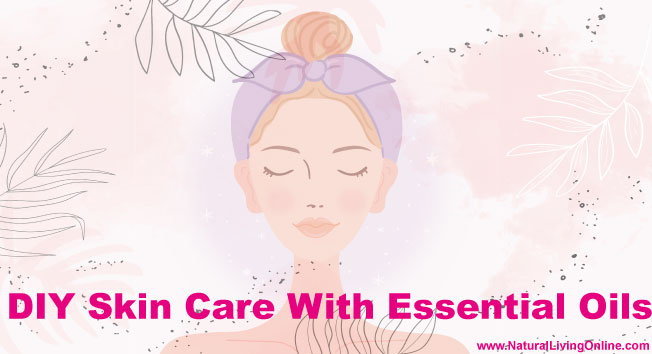 DIY Anti Aging Serum with Vitamin C and Essential Oil This anti aging serum is one of my favorite...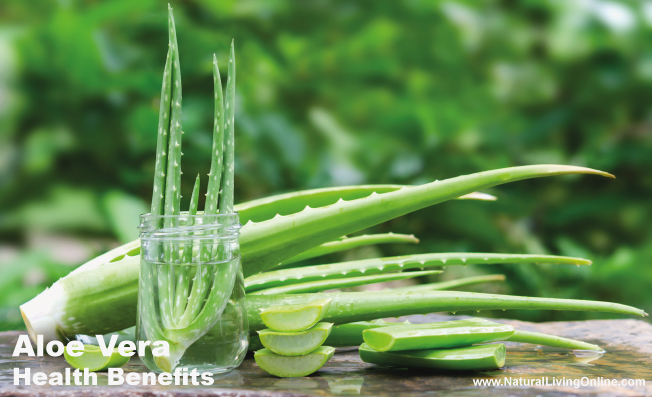 Aloe Vera is a succulent plant that is native to northern Africa and the Arabian Peninsula. It has...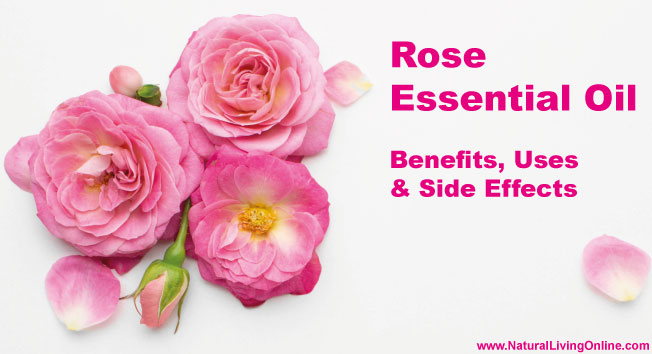 Rose essential oil has been used for centuries in skincare and its benefits are well-documented....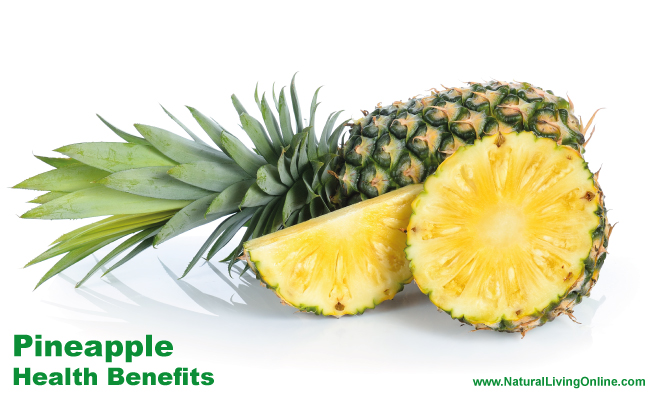 A tropical fruit with a rough, scaly skin and a crown of spiky green leaves on top. The edible...
Read More