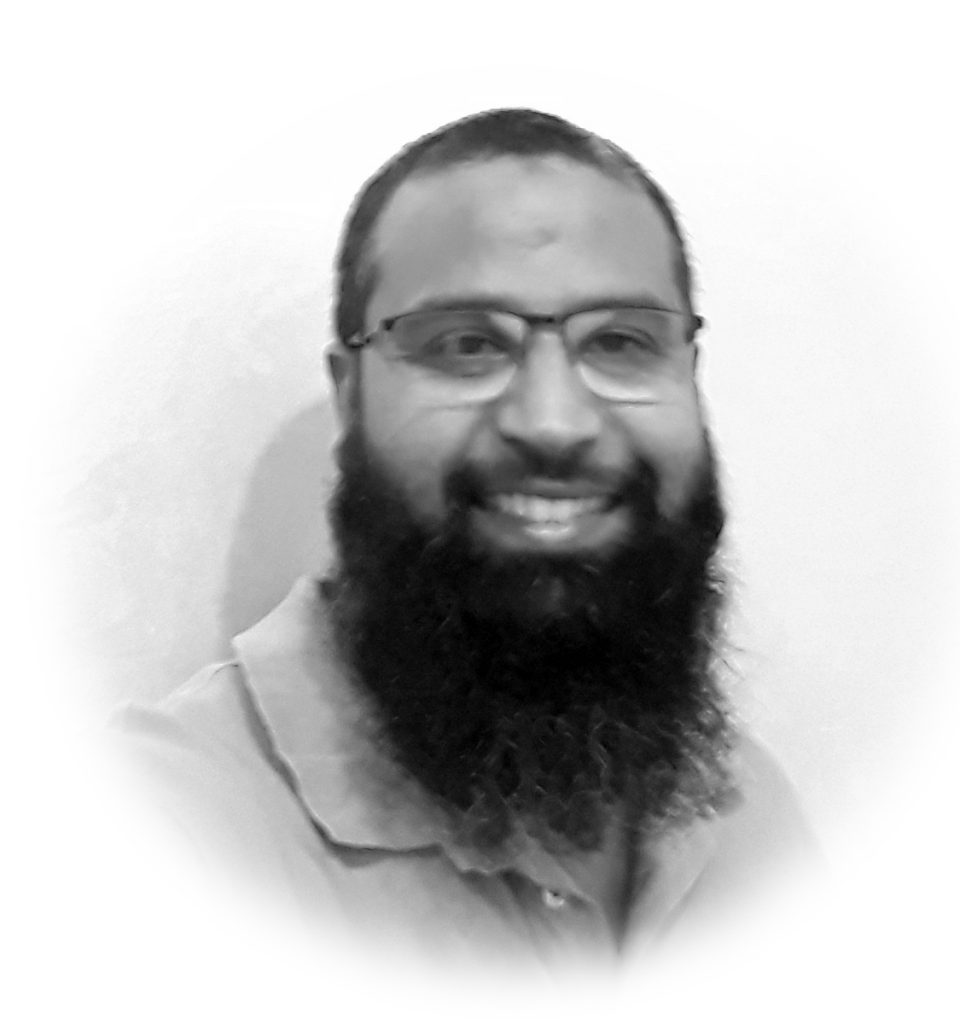 Hi my name is Noor Ain. It started in summer of 2010 when I first explored essential oils and other herbal remedies to help tackle the severe anxiety my wife was suffering from. And the reason I was doing that was to shift her to more natural remedies and rely less on pharmaceutical drugs which had a lot of side effects. I started exploring, reading books, blogs, watching videos and talking to experts. In the pursuit of best natural remedy for her, I sort of gained a lot of valuable knowledge. That was the time when I started taking more formal and academic approach to convert the information I gained into knowledge.
My aim was to gain the knowledge so that I can dispense it to more people who need it but they don't know where to look it and whom to ask and even what to ask! I wanted to help others. And that's how NaturalLivingOnline.com was born. At NaturalLivingOnline.com my aim is to provide verified information on how can we incorporate nature into our lives and live healthier. How small lifestyle changes can help us stay away from hospitals and expensive drugs and surgeries.
Educational Background:
Bachelor of Science (BSc) from Clarkson University New York and Florida Atlantic University Florida. In addition I have completed the following certifications in the fields of Integrative Health and Medicine.
Advanced Master Herbalist Diploma Course, Center of Excellence, UK
Integrative Health and Medicine Specialization Certificate, University of Minnesota
· Introduction to Integrative Therapies and Healing Practices
· Guided Imagery
· Herbal Medicine
· Aromatherapy: Clinical Use of Essential Oils
· Mindfulness in Integrative Healthcare
Beside the formal education I have read books, research papers, journals, attend seminars to keep myself updated. I am a professional member of Alliance of International Aromatherapists (AIA) and National Association for Holistic Aromatherapy (NAHA).
Professional Background:
I started my career in the field of marketing and business development. I worked for several international and multinational organizations on key posts for 20 years and travelled to over a dozen countries. With growing interest in Natural & Herbal Medicine and Aromatherapy I changed my career path in 2020 and now I am dedicatedly working in the fields of Herbal Medicine and Holistic Health.