Puffy eyes, or under-eye swelling, can occur due to a variety of reasons, including fluid...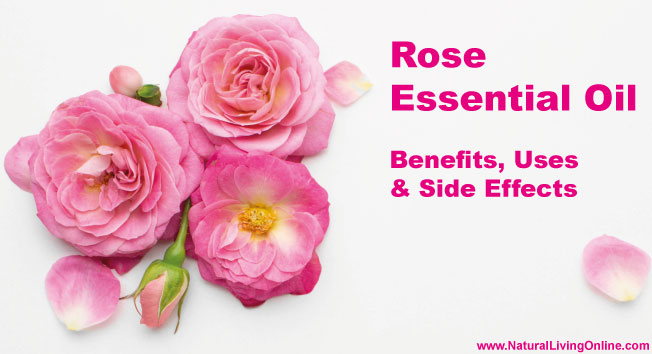 Rose essential oil has been used for centuries in skincare and its benefits are well-documented....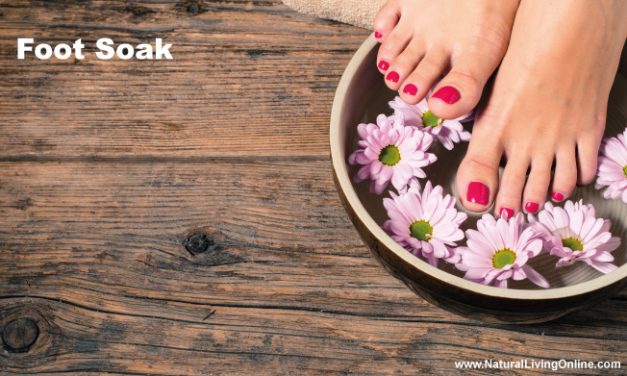 Our feet are the foundation of our body and carry us through life. Yet, they are often neglected...
Fruits & Vegetables
Latest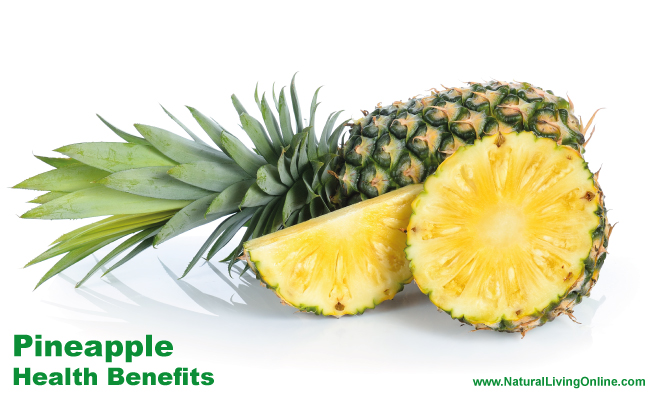 A tropical fruit with a rough, scaly skin and a crown of spiky green leaves on top. The edible...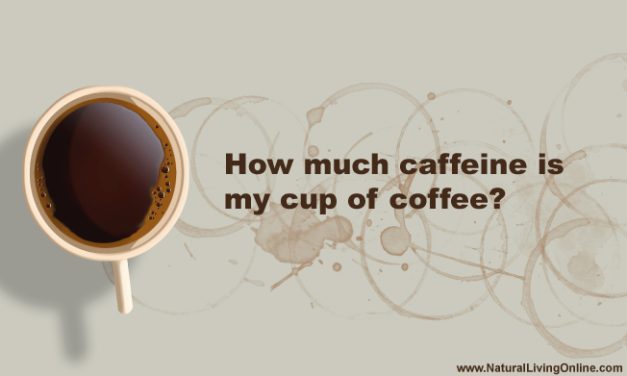 Are you someone who relies on that morning cup of coffee to jumpstart your day? If so, have you...
Read More